Nordic Communication
Nordic Communication works within IT infrastructure in the terms of selling, implementation, architecting, upgrading, operation and more.

In short, we are deep-diving IT-Architects who are the link between business and IT.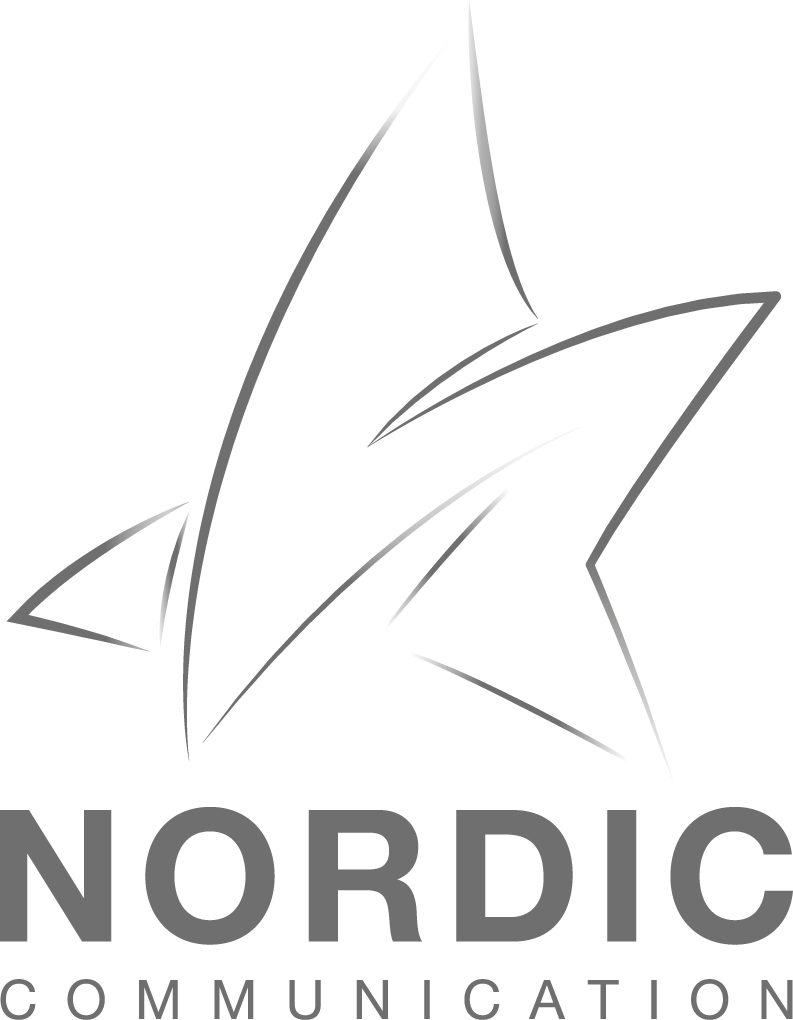 Cisco
Cisco is the worldwide leader in IT that helps companies seize the opportunities of tomorrow by proving that amazing things can happen when you connect the previously unconnected.
Bredbandsson
Delivers broadband for private homes, businesses and housing associations in Scandinavia. As a part of a large business family where we work with everything from infrastructure to deliver services to the user.

Cloudsson.Net
Global cloudprovider based on openstack offering such services as - Managed Services, Colocation, Offsite Backup, Virtual Datacenter, Virtual Private Servers and more.
Juniper Networks
Juniper Networks believe the network is the single greatest vehicle for knowledge, understanding, and human advancement that the world has ever known. Now more than ever, the world relies on high-performance networks.
Aruba Networks
Well over a decade, Aruba has provided access management, network infrastructure and mobility application solutions that enable them to create next-generation mobility networks.
Veeam Backup
Veeam Backup & Replication™ delivers lightning-fast, reliable restore at your fingertips for entire VMs, individual files and application items giving you low recovery time objectives (RTOs) of < 15 minutes.
Paessler Software
Network problems create business emergencies. When the network goes down, employees can't read emails. Customers can't purchase the product. Work stops. Network monitoring helps you keep your business healthy:
Avoid expensive outages, address bottlenecks before they cause problems, reduce costs by buying only the hardware you need.